EMBRACE THE SEASON Det börjar bli gyllene tider på riktigt nu. Vi körde upp på landet idag, och längs de kuperade åkrarna med svartglänsande blank jord och sockerbetor på väg att snart skördas, börjar träden skifta färg. Än är inte fyrverkeriet igång i full sving, men vackert ändå. Det är som lättast just nu att ta till sig det murriga, men även allt som glänser som – ja just det – guld. På Sotheby´s i London går man all in på denna varma metall med sin auktion The Midas Touch, där man kan bli ägare till en guldfärgad Ferrari från 70-talet ( utrop 350000 GBP ), eller kanske ännu hellre en skulptur av Marc Quinn föreställande Kate Moss i 24 karat guld för det facila utropet av 300.00 – 400.000 GBP. Art loves fashion!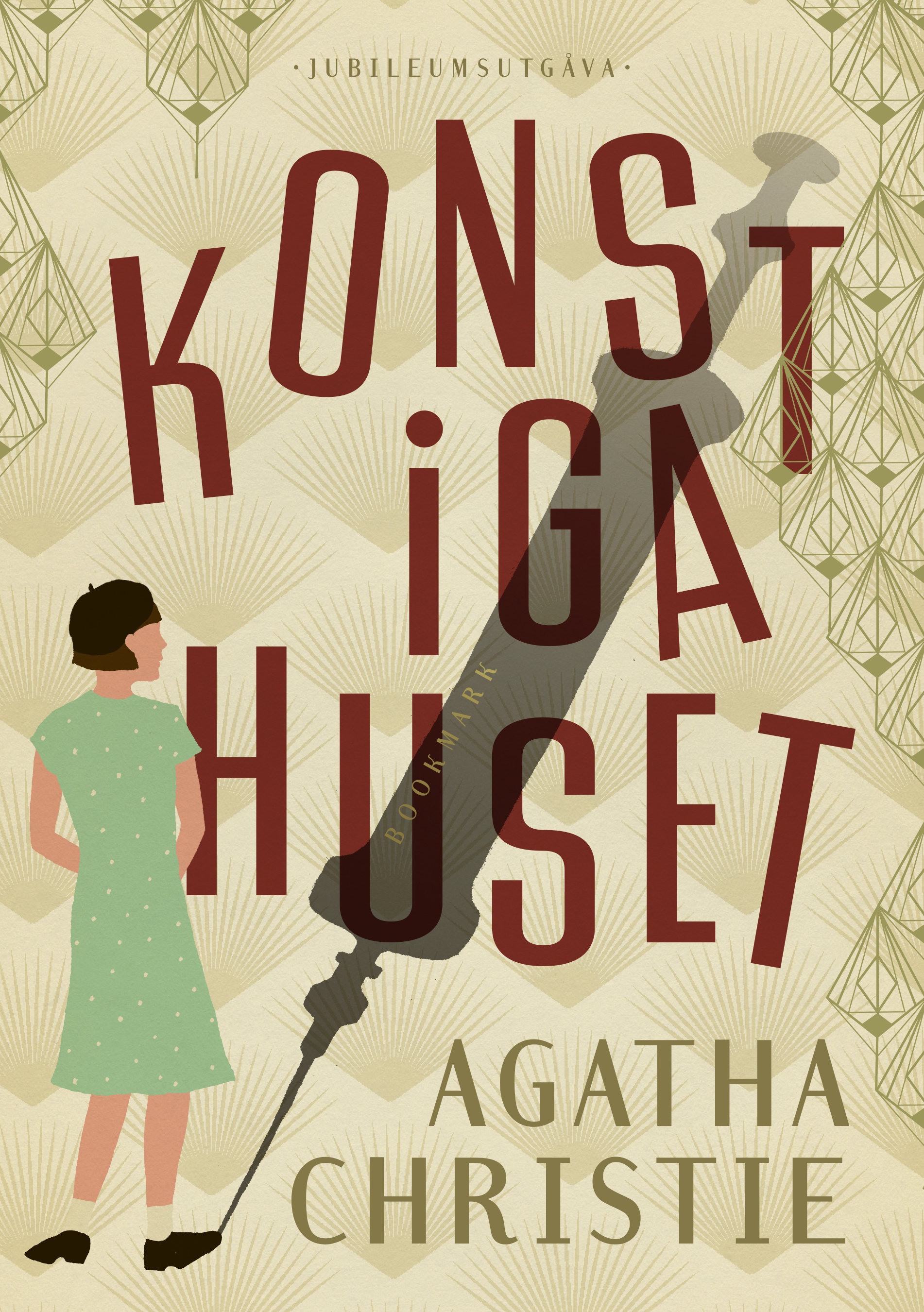 READ  Jag har på sistone köpt mig två Agatha Christie pocket second hand – en på svenska och en på engelska. Jag letar alltid efter brittiska deckare, och med så här snygga omslag som Bookmark har på sina nyutgåvor, är det väldigt frestande att klicka hem ett eget exemplar. Ska bara läsa de jag redan har först. Boken finns till exempel här.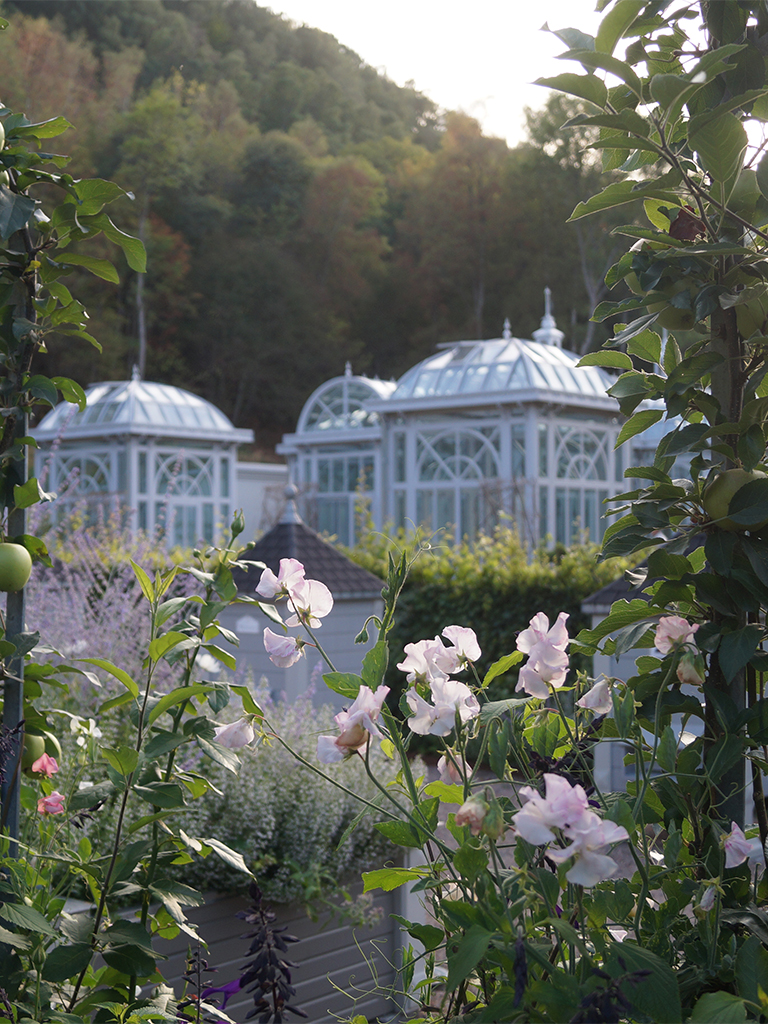 GO GREEN Det kan nog finnas enstaka rosor kvar ett tag till innan frosten når Skåne och Norrvikens trädgårdar. Bjäres Sofiero kanske man kan kalla det med slottsliknande byggnad och Rhododendron raviner. Många turer kring ägande och renovering har utspelats här de senaste decenniet, och ett tag var både park och hus kraftigt eftersatta. Nu verkar dock bitarna ha fallit på plats, och Norrviken ståtar åter i kraftfull glans. Nog hade Rudolf Abelin blivit glad om han kunnat se hur hans trädgård där den nästan balanserar på klipporna ner mot Laholmsbukten lever vidare. Jag tänker mig ett besök här nu i oktober – kanske när träden sprakar sådär härligt.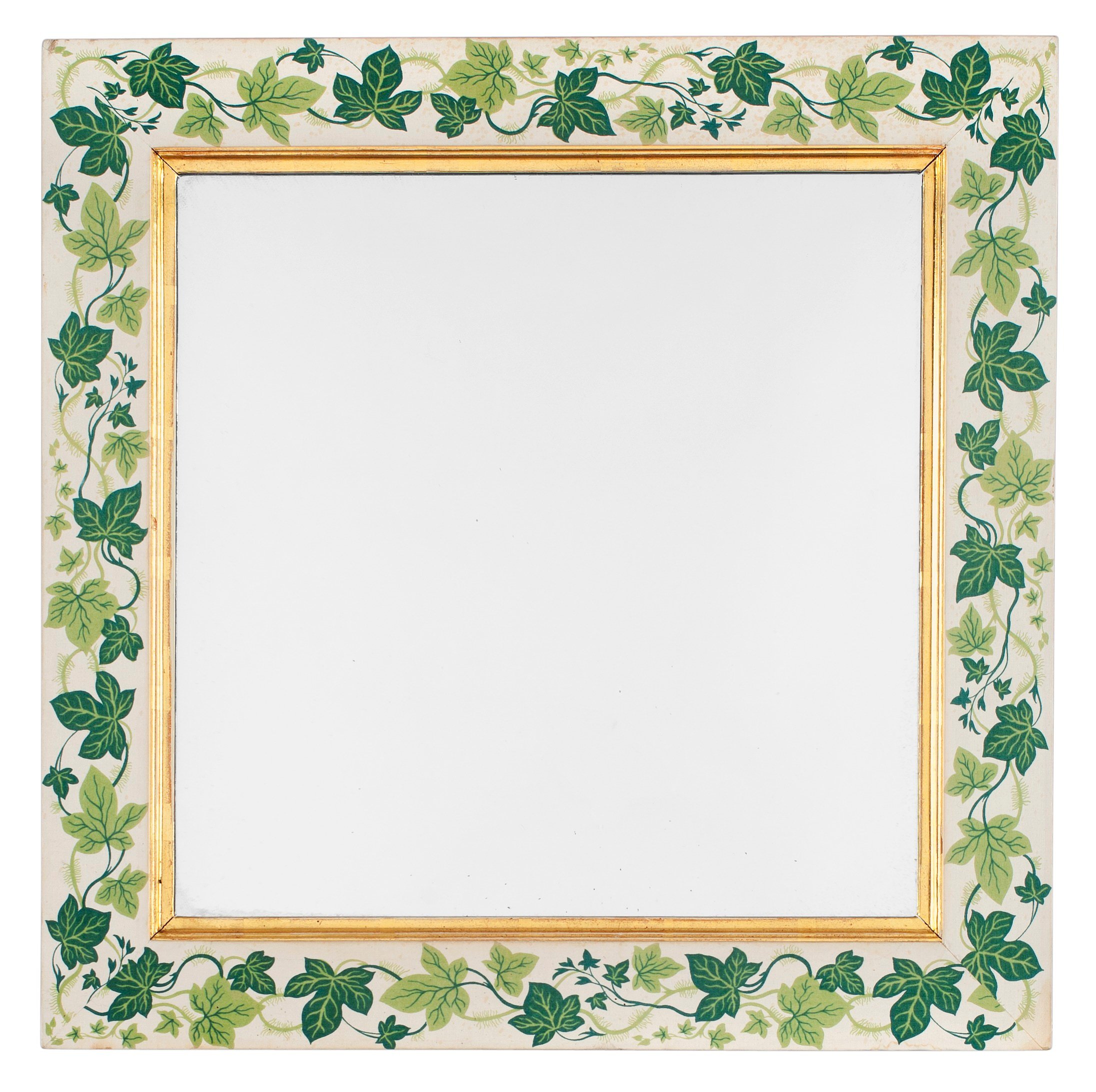 MY PRECIOUS Så slår habegäret till igen. Ja, det är Estrid Ericsson för Svenskt Tenn och det där slingrande gröna igen med touch av guld. Hur vacker? Väldigt vacker säger jag och suktar vidare. Att återfinnas på auktion om man har tur. Det här exemplaret förmedlades via Bukowskis.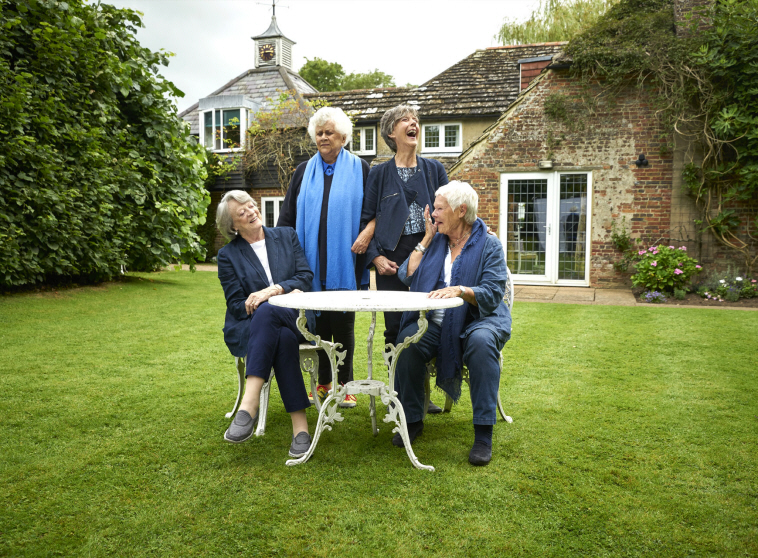 FAB Jaha, SF i Helsingborg, inte tänker ni visst visa den här filmen som jag bara vill se. Fyra Grand Dames, ja Dames på riktigt är de ju förstås också. Maggie Smith, Joan Plowright, Eileen Atkins samt Judi Dench samtalar om sina karriärer, konkurrens och vänskap – givetvis över en kopp te. A must! Nothing Like A Dame går på bio just nu. Dock inte i Helsingborg.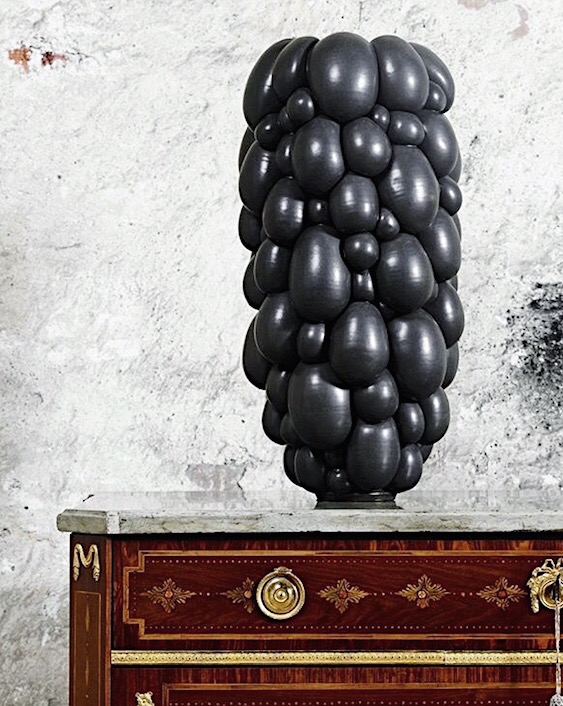 INSPIRATION Först visste jag inte riktigt vad jag tyckte när jag såg de här svulstiga och nästan ekivoka skulpturerna. Kunde inte se dem i ett sammanhang där jag skulle kunna tycka om dem alls. Så dyker den här bilden upp i mitt flöde på Instagram, och wow! Mötet mellan Mårten Medbos svarta vas/skulptur mot den råa väggen och gustaviansk byrå är ju en fullträff. Det är kontrasterna som gör det, och att våga ta in något som kanske inte känns helt bekvämt för ens ängsliga ögon.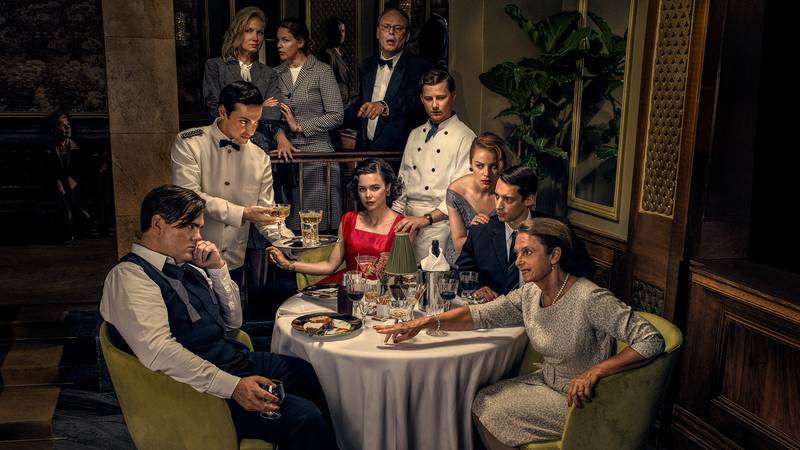 WATCH En seriestart att se fram emot  – andra säsongen av Vår tid är nu drar igång på måndagskvällar med början den 1 oktober. Man har gjort ett hopp fram i tiden till 1955, så en del lär ju ha hänt sedan vi sist träffade familjen Löwander och människorna omkring dem. Bokar en plats i soffan klockan 20.
Hej oktober!